Save up to 60% on luxury hotels and holidays.
Access and book our deals using just your email
The Ormond at Tetbury
Tetbury, Cotswolds
Tetbury
Superior room
Superior room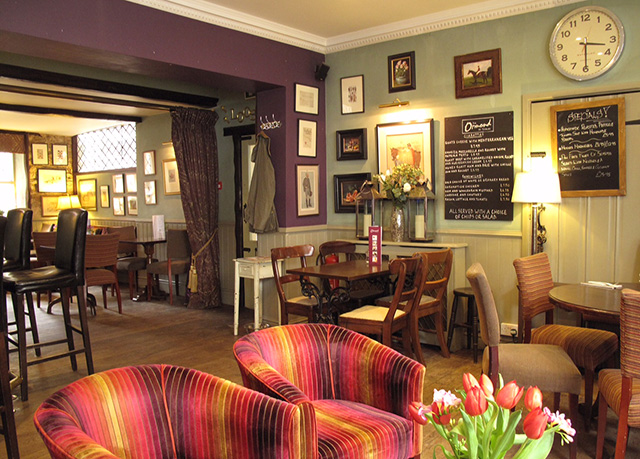 Tetbury
Superior room
A historic boutique Cotswolds coaching inn
A boutique 17th-century Cotswolds coaching inn with breakfast and three-course dinner included
The Ormond at Tetbury is a cosy former coaching inn that dates back to the 17th century. Now offering boutique lodgings and scrumptious award-winning dining, The Ormond was used as a telephone and postal station during the First World War. The Tetbury-based hotel has changed a lot over the years, but it has always retained its historic character.

The 15-room hotel has buckets of charm and interesting touches. It's traditional without being stale, quirky without going over the top and comfortable but still feels luxurious. It's the perfect base to explore the surrounding Cotswold countryside, but if you don't feel like exploring, you'll find enough in Tetbury itself to keep you busy and have a relaxing weekend away.

Good to know

There isn't much parking by the hotel but you can unload your luggage and then park in the nearby car park.


We like
The postcard-perfect Cotswolds location
The historic building, dating back to the 17th century
Delicious hearty food in the award-winning restaurant

Second opinion
To find out more about the hotel, please visit their website
Read guest reviews on TripAdvisor
Compare our rates with those available elsewhere online, starting with trivago